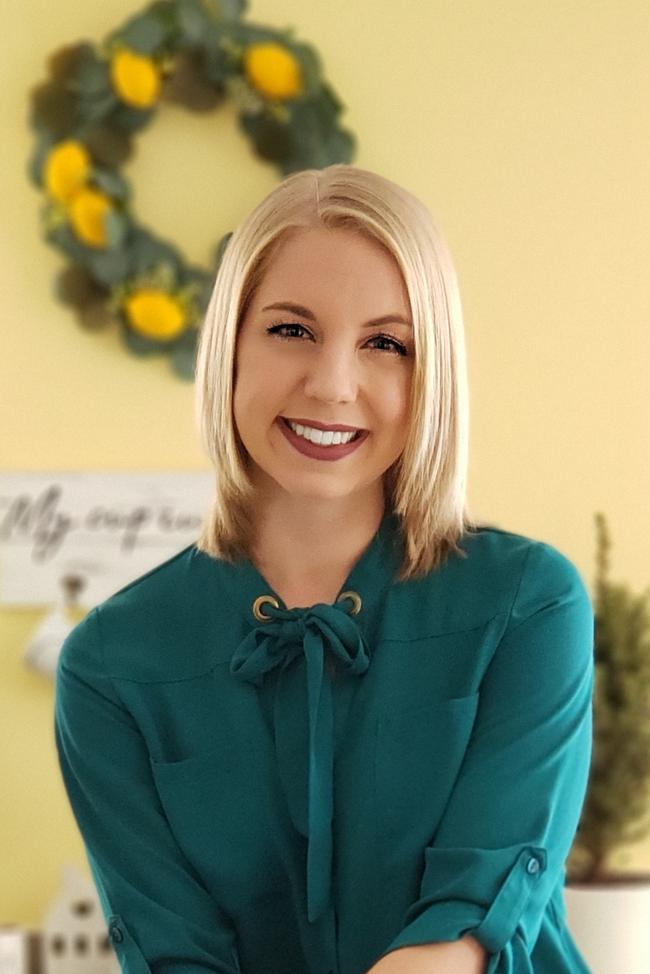 Lynsey Shaw
Realtor
Lynsey Shaw is looking to bring her business savvy as well as her keen eye for design to the Tina Peterson Team. Lynsey is a Michigan native hailing from Pinckney, Michigan who is proud to make sure that every client finds their perfect home. 
Lynsey first caught the real estate bug when she moved into her new home. At first, overwhelmed by the idea of designing their dream house from top to bottom, she wasn't certain she would be able to create the perfect space for herself, her husband Garrett, and their fur-babies, German Shephard Colt and 2 cats Stella and Cosmo to Live, Laugh and love. However, upon diving in to make their house a home, inspiration awakened and her creativity blossomed making her never look back. From choosing paint colors to remodeling outdated structural details, she made each decision to design a comfortable and stylish sanctuary for the whole family.
After completing her home, she would end up lost watching HGTV wanting to learn more about other peoples quest for the ideal house, and decided that she no longer wanted to watch from the sidelines but jump in and become a professional, helping others realize that the homes of their dreams are within their grasp also. We are excited to have Lynsey join our team and add another facet to what makes us the leading real-estate powerhouse in Michigan.